Protecting and Promoting the Rights of Women and Girls is Everyone's Business

Woman Inc.'s physical offices remain open with the relevant COVID19 protocols in place. Data shows that vulnerability among women and girls has increased at this time as many are confined to home with limited means of accessing support services or reporting abuse. We continue to explore ways to support victims of GBV and raise public awareness.

Please note that our counseling and support services are still being offered in-person and remotely as we move through the pandemic. Unable to leave home or need emergency help? Please call our hotlines or make a report. Privacy and confidentiality guaranteed.
Woman Inc. is committed to strengthening the social and economic position of Jamaican women and girls through legislative advocacy, raising public awareness through education, and providing accessible support services.

As a strong and tireless advocacy group involved in the strategic planning and implementation processes we address, through our multi-faceted work, a broad range of issues regarding Jamaican civil society, safer communities and those issues related to Violence against Women and children particularly:

Domestic Violence

Gender Based Violence

Community Violence

Women's Human Rights
Our Mission
To be a voice for the voiceless while striving to make Jamaica and the world a safer, healthier, happier, and more comfortable place for women and children. A place where there is a space for equality, justice and peace for all.
Our Vision
We envision a society in which every person enjoys all human rights and where the rights of women and children are protected and respected as a key component of sustainable development.


A Woman Inc. History Timeline
A Woman Inc. was founded in 1984 – 36 years ago (as at 2020)
The Kingston Crisis Centre provides a 24-hour hotline service, which has been in operation since 1985.
The Crisis Center was launched in 1985 with the funds raised at the first Trade Fair and Exhibition – WOMAN '84. The Crisis Shelter opened in 1987.
The organizational structure of Woman Inc. made a transition (2016-17) from an Executive Committee (composed of members), to a Board of Directors as the governing body that establishes and monitors all policies governing organizational activities.
Submissions and ongoing participation to the Joint Select Parliamentary Committees has been essential to the enactment of legislation – The Sexual Offenses Act-2009 and most recent review. Woman Inc. is on record for contribution to the:
Matrimonial Causes Act
Family (spousal rights) Property Act
The Domestic Violence Act (1995) and the subsequent amendments (2004)
The Trafficking in Persons Act, 2007, and the Sexual Offences Act-2009 and legislation relating to the age of consent.
In addition to representation at the National NGO level our members represent Woman Inc. far and wide as a delegates to the UN on numerous occasions to include:
Beijing, CEDAW, CSW (Commission on the status of Women)
Special reports for UN rapporteur on Violence against Women
Partners – Past & Present

The Canadian International Development Agency (CIDA) organisation administers aid programs in developing countries. In 2006, CIDA partnered with us for a gender quality program.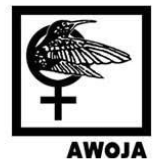 Association of Women's Organizations in Jamaica (AWOJA) is the only umbrella group for Women's organisation in Jamaica. It is dedicated to advocating for the achievement of women's rights in Jamaica.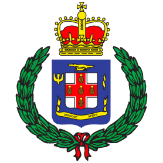 The Jamaican Constabulary Force (JCF) is responsible for the maintenance of law and order, the prevention and detection of crime, the investigation of alleged crimes, the protection of life and property and the enforcement of all criminal laws as defined by the Jamaican penal code. JCF has acted as a sponsor for Woman Inc. to facilitate domestic violence intervention campaigns and training of officers.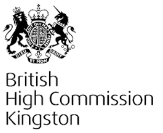 The British High Commission in Kingston, represents the UK Government in Jamaica and also maintains and develops relations between the UK and Jamaica. They have been a valuable partner, donating cash and kind in support of important projects.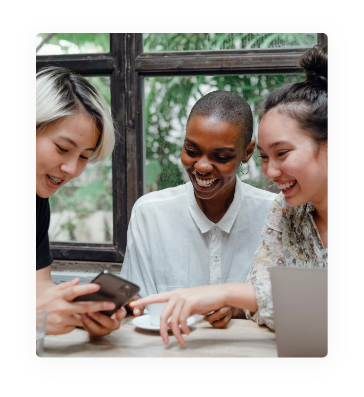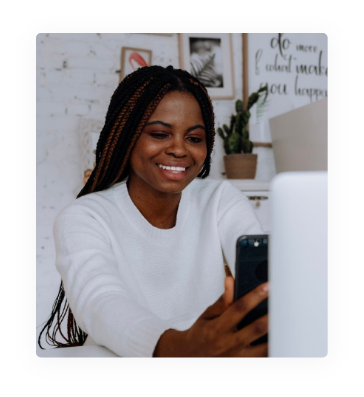 Our team of counselors, volunteers and support partners are always on standby. Please reach out to us with any questions, to report abuse or to find out how you can support our advocacy.