An Oasis of Support, Shelter and Services for Women and Girls in Crisis
"Violence against women and girls, is one of the most widespread, persistent and devastating human rights violations in our world today. And it remains largely unreported due to the impunity, silence, stigma and shame surrounding it." Woman Inc. is a voluntary, non-profit, non-governmental organisation [NGO], founded in 1984. Our work is inspired by the creative energies of women and allies from all walks of life that are dedicated to providing assistance to victims of rape, incest, domestic crisis, sexual harassment at the workplace, human trafficking, and domestic violence.
Our Work Makes A Difference…Your Rights, Our Responsibility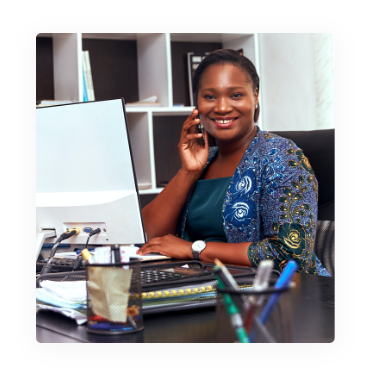 We provide professional, confidential and specialized counseling, hotline and outreach support to women (and men) experiencing matters concerning rape, incest, domestic violence and sexual harassment.
Woman Inc operates Jamaica's longest established shelter providing a safe and secure emergency temporary residence for victims of domestic violence.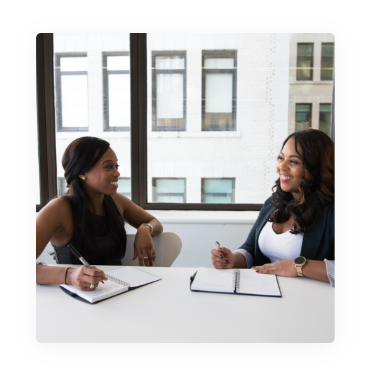 We develop and deliver trainings, workshops and other interventions to raise public consciousness about the impact of rape, incest, domestic violence and other forms of abuse to women in the society.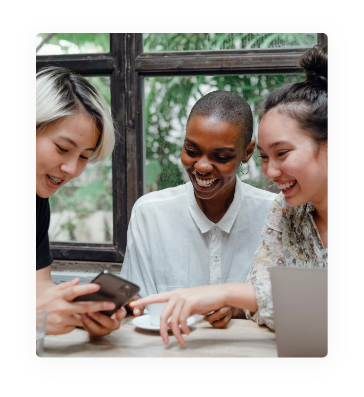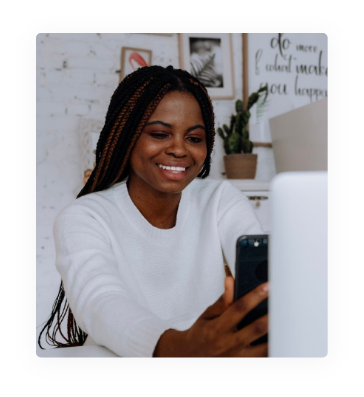 Our team of counselors, volunteers and support partners are always on standby. Please reach out to us with any questions, to report abuse or to find out how you can support our advocacy.