We acknowledge the Government of Jamaica in continuing to support our operations.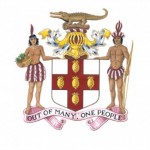 We also acknowledge partners in the recent past and present: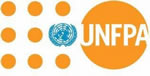 The United Nations Population Fund promotes sexual and reproductive health and rights, gender equality and supporting the use of population data in the formulation of national policies and programmes.

The Health Policy Project (HPP) works to strengthen developing country national and subnational policy, advocacy, governance, and finance for strategic, equitable, and sustainable health programming.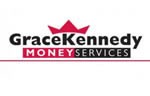 Grace Kennedy Remittance Services Limited (GKRS) is part of the GraceKennedy Money Services Network and serves as an agent of Western Union. GKRS partnered with us  for 10 years by fully sponsoring our Secretariat and ministry of cause.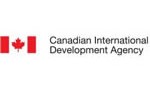 The Canadian International Development Agency (CIDA) organisation administers aid programs in developing  countries. In 2006, CIDA partnered with us for a gender quality program.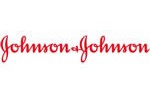 Johnson & Johnson is a multinational pharmaceutical manufacturer. They have partnered with Woman Inc. as a sponsor for the public education campaign.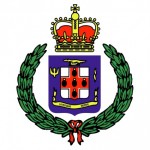 The Jamaican Constabulary Force (JCF) is responsible for the maintenance of law and order, the prevention and detection of crime, the investigation of alleged crimes, the protection of life and property and the enforcement of all criminal laws as defined by the Jamaican penal code. JCF has acted as a sponsor for Woman Inc. to facilitate domestic violence intervention campaigns.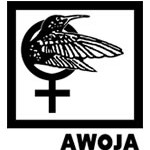 Association of Women's Organizations in Jamaica (AWOJA) is the only umbrella group for Women's organisation in Jamaica. It is dedicated to advocating for the achievement of women's rights in Jamaica.